My aquaintance Gregor took some extraordinary macro photos, with a setup of low cost photo equipment. This is very much in the spirit of Guerrilla Photography, which is characterized by beautiful photos with low cost photography equipment in analogy to Guerrilla Marketing, increasing sales with a minimum of marketing expenses.
For some macro photographs, Gregor used a focus stacking software (from Helicon). He made a series of photos with different focus (via the macro slider), so that the photo is sharp in the whole area.
Gregor's macro photos with extension tubes
For those macro photos, Gregor used an extension ring only.
Get more information about macro photography with extension tubes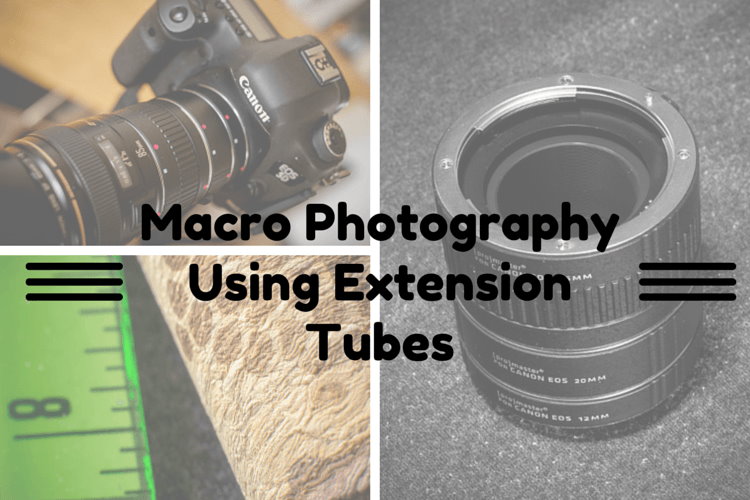 https://www.digitalphotomentor.com/
how-to-use-macro-extension-tubes/
Gregor's macro photos with a lens-reverse adapter ring
This equipment is for the very close macros (e.g. the ice flowers)
reversing adapter
manual f2.0 lens (mounted the other way round)
macro sledge
Focusing is done over distance – best with a macro sled on a tripod. A photo of the equipment with the coupling ring (two lenses against each other) like this:
https://www.nikon-fotografie.de/vbulletin/amp.php?t=128227
(German language)
The larger the aperture (f2.0), the less depth of field – so here you have to close the aperture (f8 / f16) to get more sharpness.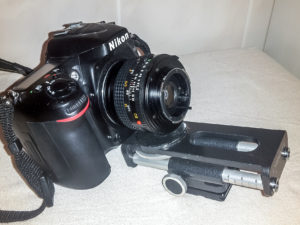 Gregor's macro photos with additionally usage of a trigger (light barrier)
For moving objects, Gregor used a trigger with a light barrier