The Tamron 17-70mm f2.8 lens is supposed to have a busy bokeh (also named nervous bokeh) and an onion ring bokeh.
Let's take a closer look at the bokeh quality of this Tamron lens…
Most of the shots were taken with an open aperture of f2.8, the rest were taken with f3.2 on a Sony a6100 APS-C camera to test the bokeh quality. A quite similar Tamron lens exists for the Fuji X-mount with the same image quality and bokeh. Check the details about this lens on the Tamron product page.
The vignetting in 17mm wide-angle shots is due to the thick 67mm ND filter used and is not the fault of the lens. Better use a slim filter on this lens.
Bokeh photos of the Maxlrain 2023 classic car event with the Tamron 17-70mm f2.8 APS-C lens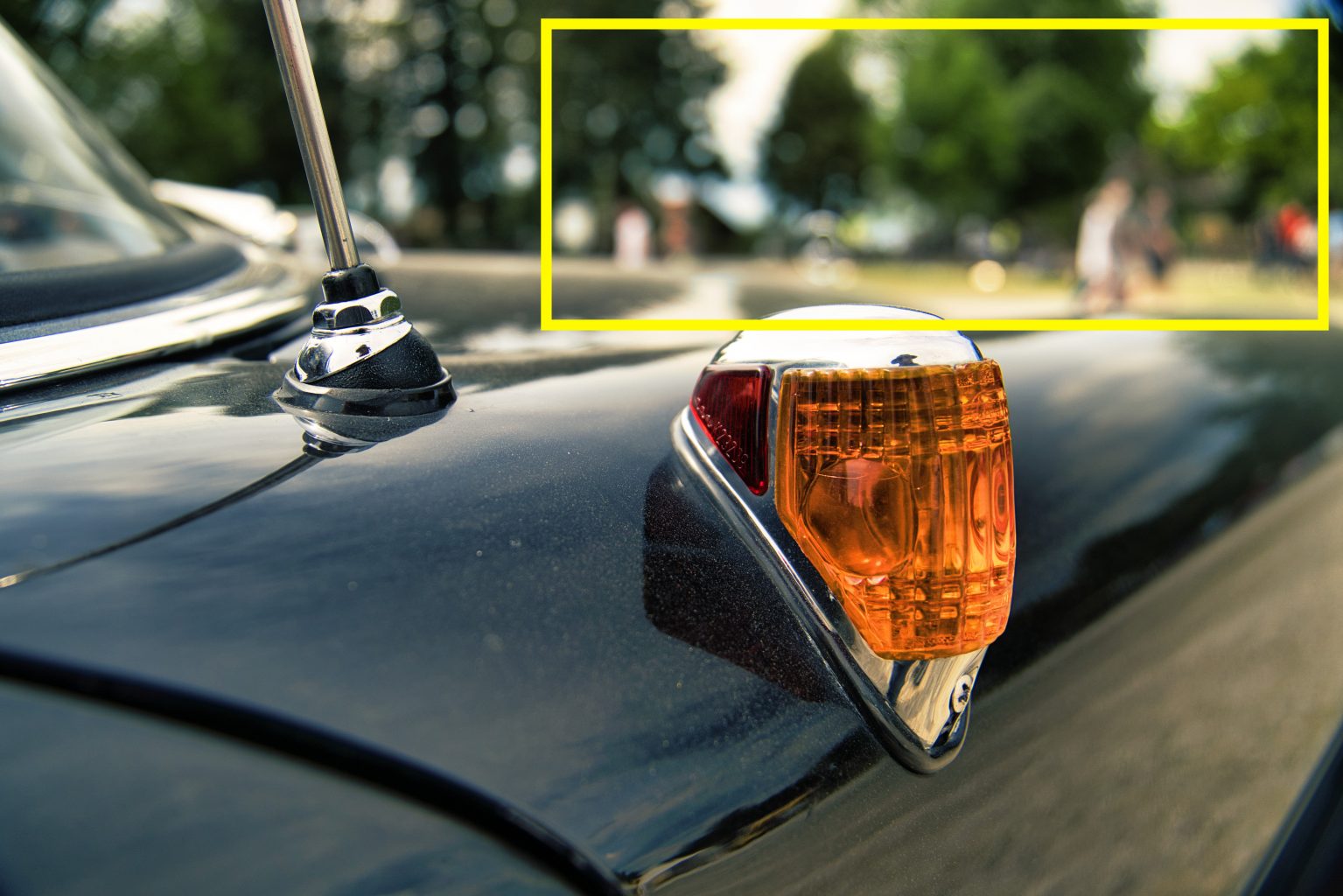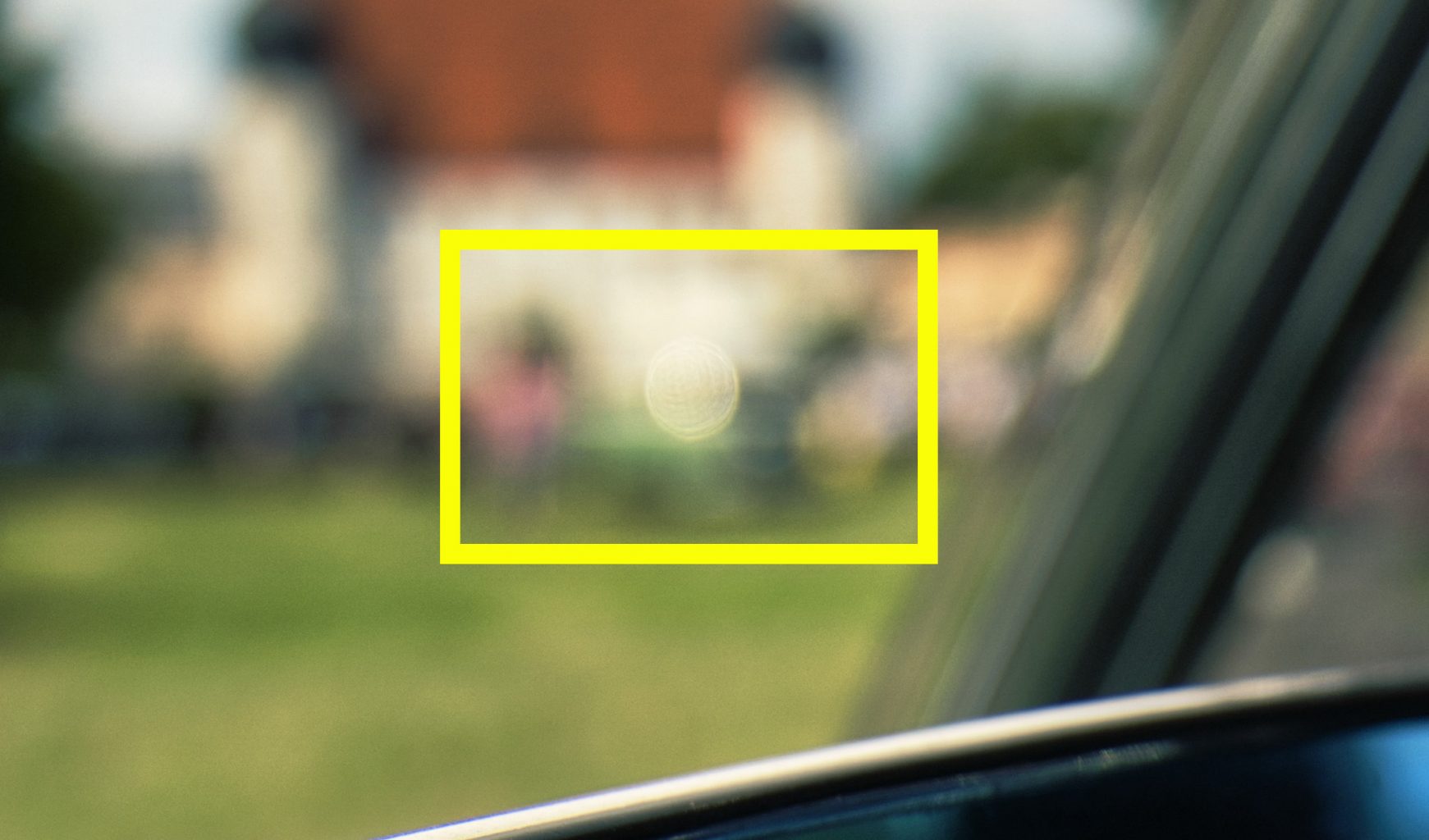 When you click on an image in the galleries, following buttons will allow you to select some features, including a slideshow (which is auto-started for some galleries, you have to press the pause button to stop a slideshow):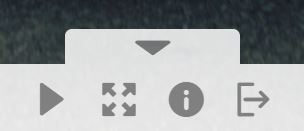 Slideshow | Fullscreen | Image-Info | Original-size

Main tech specs of the Tamron 17-70mm f2.8 lens
17-70mm APS-C lens for Sony e-mount and Fuji X-mount, a full-frame equivalent of approx. 26-106mm on Sony e-mount (crop factor 1.52)
Open aperture f2.8 across the entire 4.1x zoom ratio
Minimum focus of approx. 9cm from front-lens at 17mm and approx. 29cm at 70mm with magnification ratios of approx. 1:5
9 aperture blades and a 67mm filter threat
Approx. 530g weight and approx. 12cm length
Moisture-resistant construction
Tamron 17-70mm f2.8 alphabet soup "Di III-A VC RXD"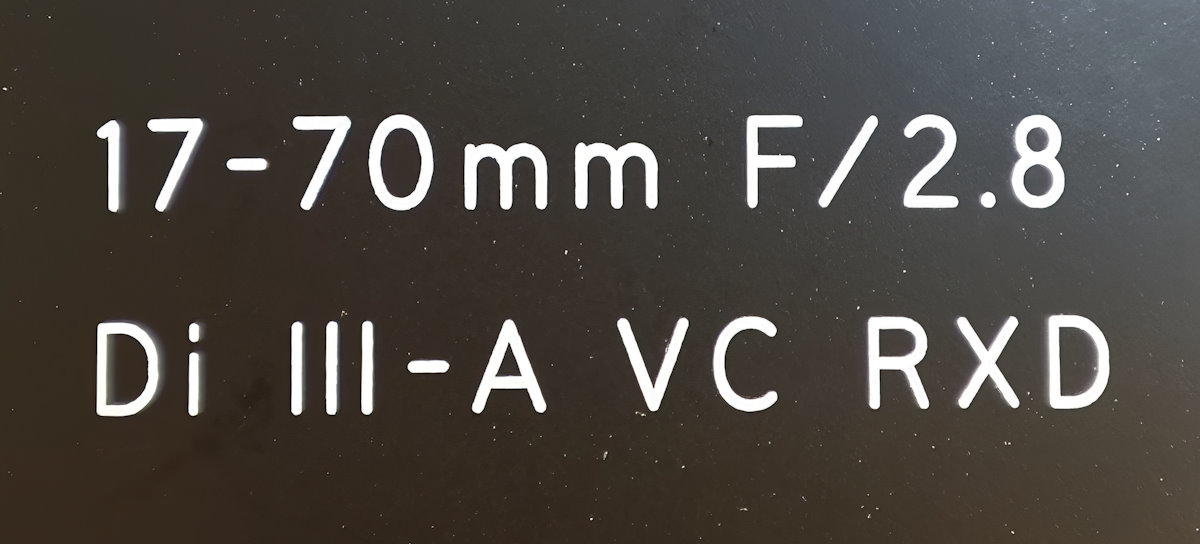 Tamron always likes to make its own alphabet soup: what does it mean when it comes to the Tamron 17-70mm f2.8 Di III-A VC RXD lens which was Designed in Japan and Made in Vietnam?
Di III: Digitally Integrated, according to the Tamron glossary, a lens engineered specifically for mirrorless cameras. Conversely, Di II would be a lens designed exclusively for use on digital SLR cameras with an internal mirror box or pentaprism.
A: APS-C lens.
VC: Vibration Compensation, in case of this 17-70mm f2.8 Tamron lens with an AI-based video stabilization system. When shooting video, image stabilization leveraging AI technology will automatically perform the best compensation for different shooting situations. The lens does Machine learning inference as process of using a pre-trained ML algorithm to make predictions for the best type of optical image stabilization.
RXD: Rapid eXtra-silent stepping Drive, referring to their something extra drive for a fast and quiet autofocus.
Rundown
In my opinion, the modern Tamron lens does not come close to the beautiful bokeh with the "character" of the classic Carl Zeiss Biotar 58mm f2 and Flektogon 35mm f2.8 classic lenses, but for a modern zoom lens I have to pay respect. In my use case of photographing classic cars, I have no problems with busy or onion ring bokeh.
If you are interested in more details about this lens, please read the full Tamron 17-70mm f2.8 lens review by DPREVIEW.
Do you like the bokeh of the Tamron lens? Leave your comments below.
Review video of the Tamron 17-70mm f2.8 APS-C lens
Take a look at these classic car photos taken with the Carl Zeiss Biotar 56mm f2 classic lens and its Russian copy, the Helios-44
Classic cars shots with Zeiss Biotar and Helios-44 58mm f2 lenses on Sony a7ii and a6100 cameras