The most important at a glance
In Tegernau, in the district of Ebersberg, east of Munich in Germany, there has been a general store with a wide range of products and many regional products for over 100 years. Let's take a closer look at this general store with some Carl Zeiss classic lenses from over 100 years of Zeiss lens history.
Phone: +49 8092 857231 (click on the phone number to call)
E-Mail: fink.ju@web.de (click on the address to send an email)
Opening hours: Monday-Saturday 7:00 am to 12:30 pm, additional Tuesday and Friday 3:00 pm to 6:00 pm.
Address for your navigation system: Grafinger Straße 13, 83553 Frauenneuharting (click on the address to start the Google Maps route planning)
Are you from USA, Canada, East Asia or Southeast Asia and planning a visit to Munich in Germany?
Are you from the USA, Canada, East Asia (e.g., Japan, China, Korea), Southeast Asia (e.g., Philippines, Indonesia, Malaysia) or other similarly far-flung countries and would like to visit this 100+ year old general store in Germany, east of Munich? Get in contact here for some special visit arrangements: vip-visitor@swiss-1.ch
With a visit to this General store east of Munich, you can combine visits to interesting tourist attractions in Munich (approx. 38km), Wasserburg (approx. 20km) and Rosenheim (approx. 26km).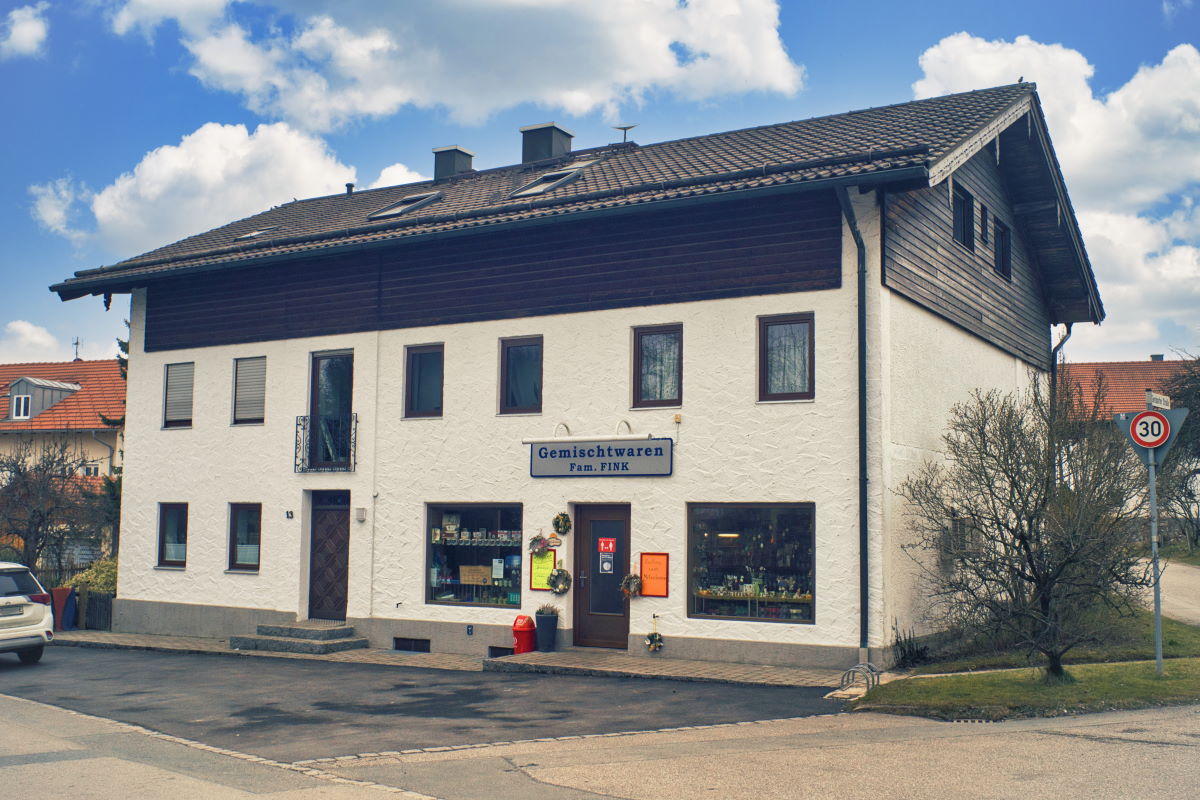 Product range
The general store has a wide assortment:
Food
including milk and dairy products, fruit, vegetables, sausage, cheese, eggs, bakery products, sweets, beverages, spirits, canned food, frozen food, spices
Drugstore items
a.o. personal care articles, detergents, cleaning agents, garbage bags
Pet supplies
a.o. dog and cat food, cat litter
Magazines and daily newspapers
including over 40 different magazines, numerous children's magazines, various daily newspapers
Stationery
e.g. pencils, pads, notebooks, folders, glue, painting and drawing supplies
Haberdashery and stockings
Stamps
Snacks
a.o. warm meatloaf, coffee-to-go
and much more.
Directions
The general store is located about 7km drive from Grafing towards Rott am Inn. The address for your navigation system is: Grafinger Straße 13, 83553 Frauenneuharting (click on the address to start route planning from Google Maps). There is usually plenty of parking space in front of the store.
Photo gallery
When you click on an image in the galleries, following buttons will allow you to select some features, including a slideshow (which is auto-started for some galleries, you have to press the pause button to stop a slideshow):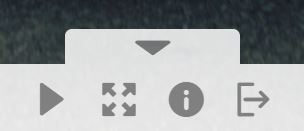 Slideshow | Fullscreen | Image-Info | Original-size
.
Regional products from the store
The general store of the Fink family is characterized by a rich offer of regional products:
Butcher shop Alois Bichler, Pfaffing
Organic eggs Kirchlechner, Schalldorf
Pasta, Egg liqueur from Höglhaus, Tuntenhausen
Haarer Hof Cheese, Assling-Steinkirchen
Organic wine Bichler, Emmering-Herrnholz
Honey from Baumberg and Emmering
Potatoes from Rinding
Schnapps / liqueur from Albaching and Baiern
.
Photo gallery of some regional products from the general store "at the Taylor" in Germany east of Munich, district of Ebersberg
.
From Tegernau, the village of the 100+ years old Grocery store east of Munich in Germany, you have one of the best scenic views to the Alp mountains
History of the more than 100 years old general store "at the Taylor" of the Fink family in Tegernau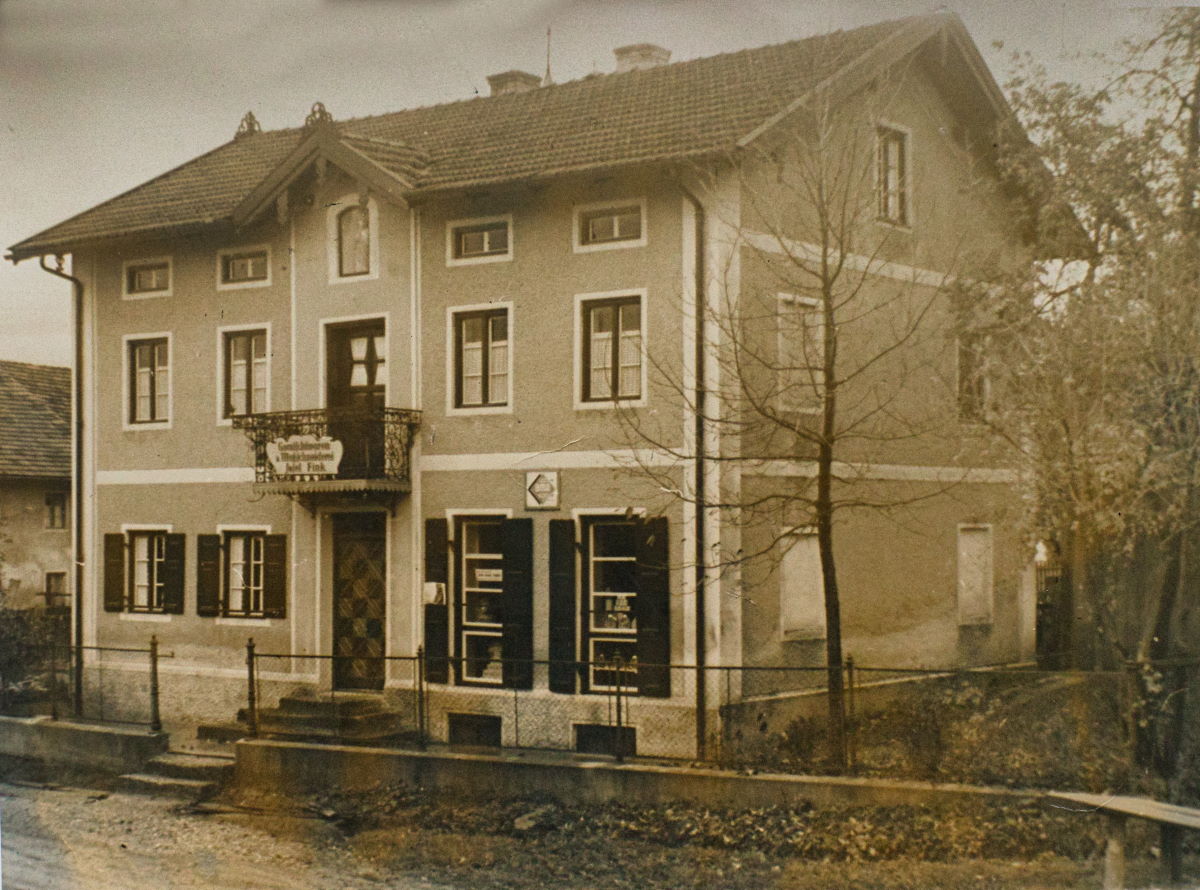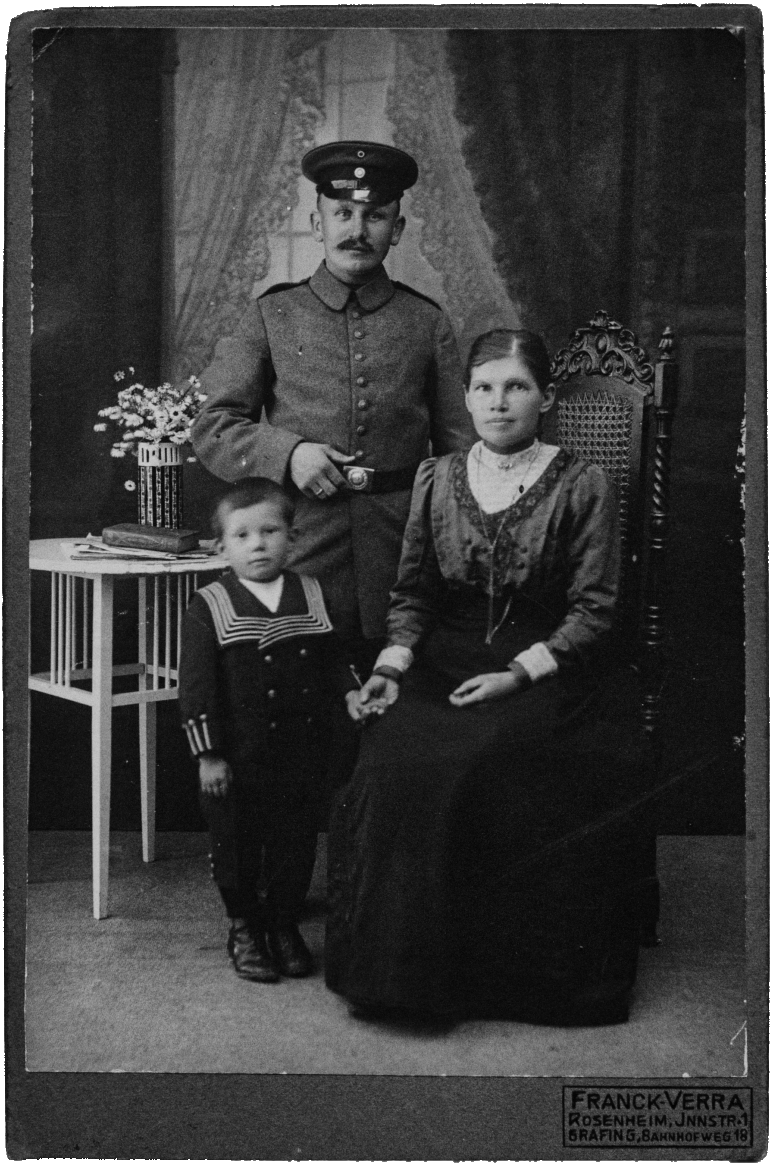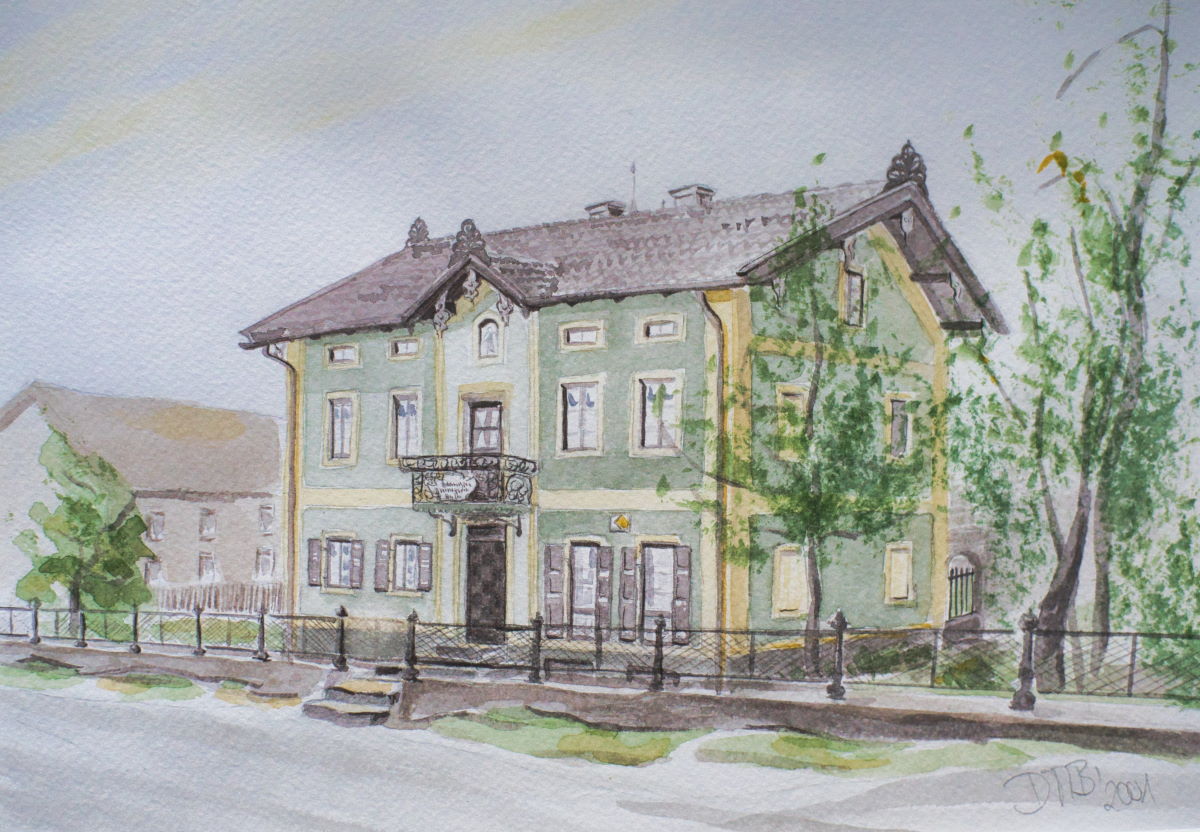 The classic lenses used
Except for a few super wide-angle photos with an approx. 20 year old Sigma 15-30mm full format -lens at 15mm all photos were taken with classic Carl Zeiss lenses.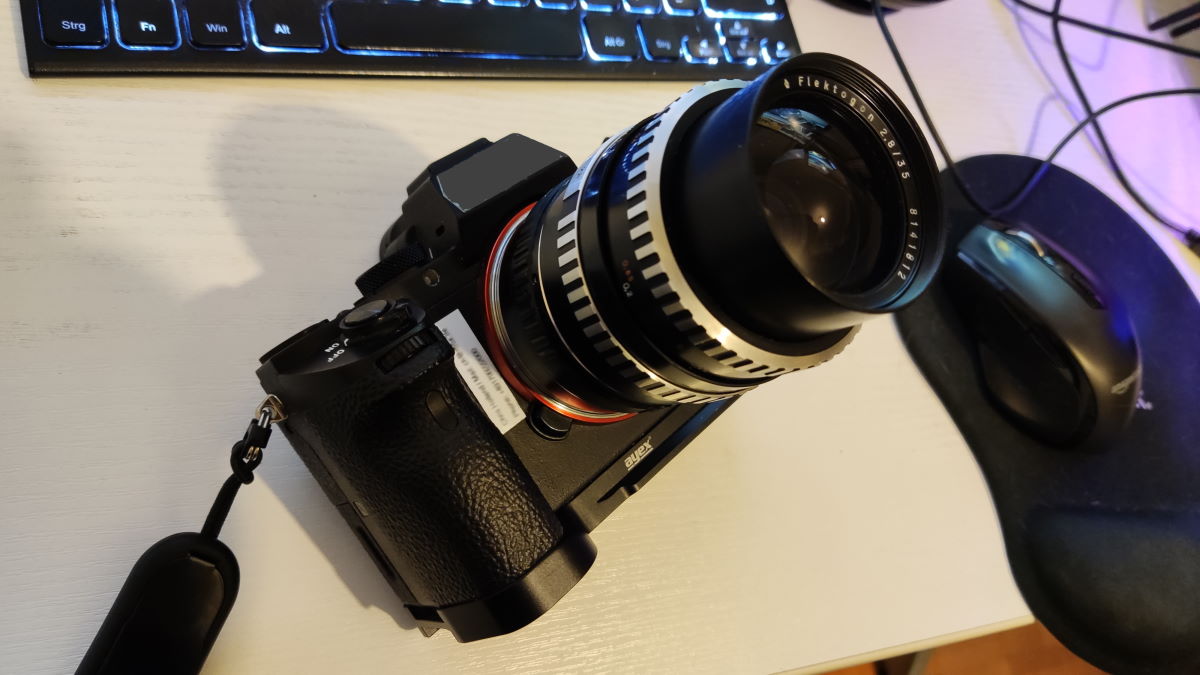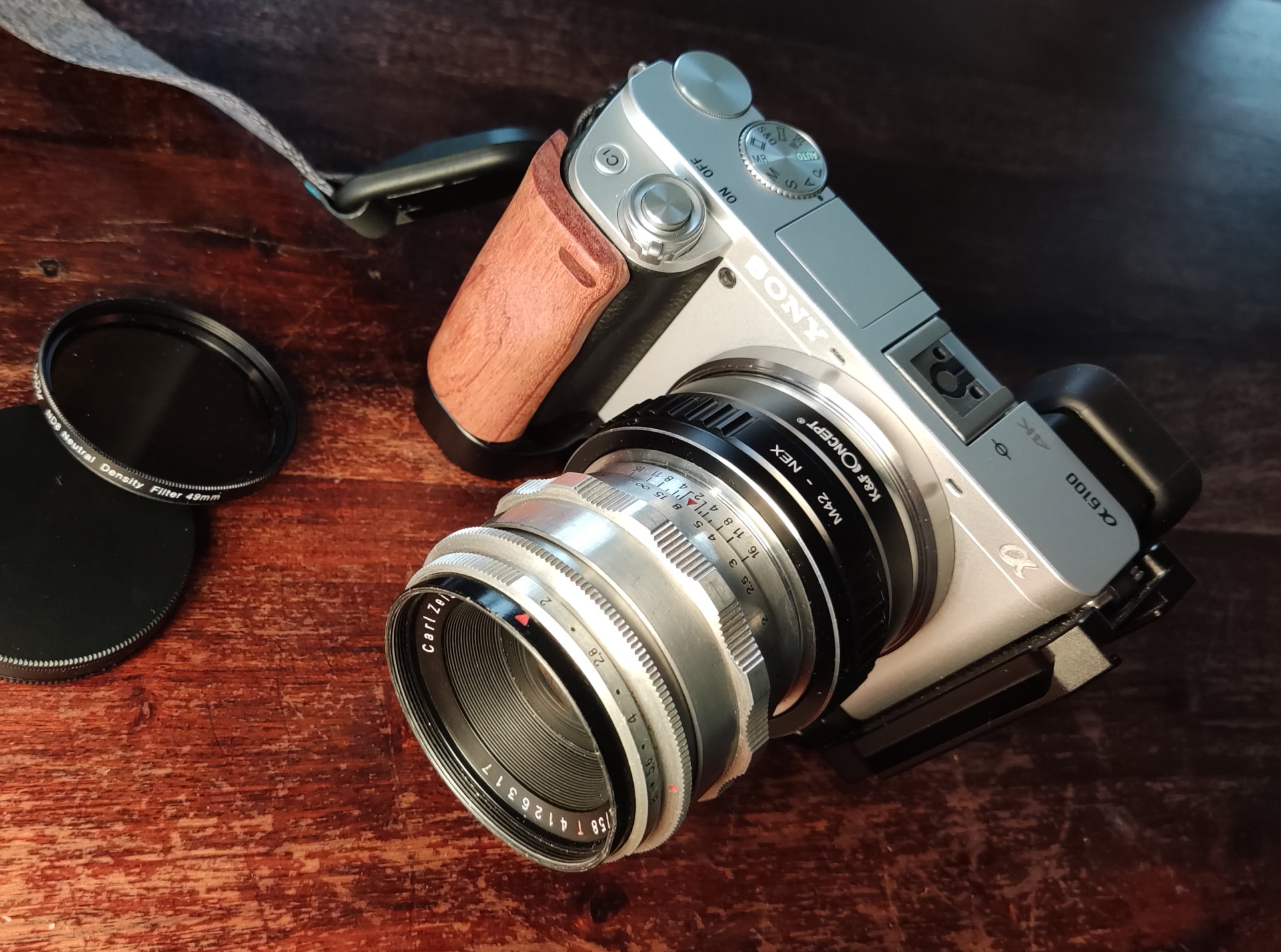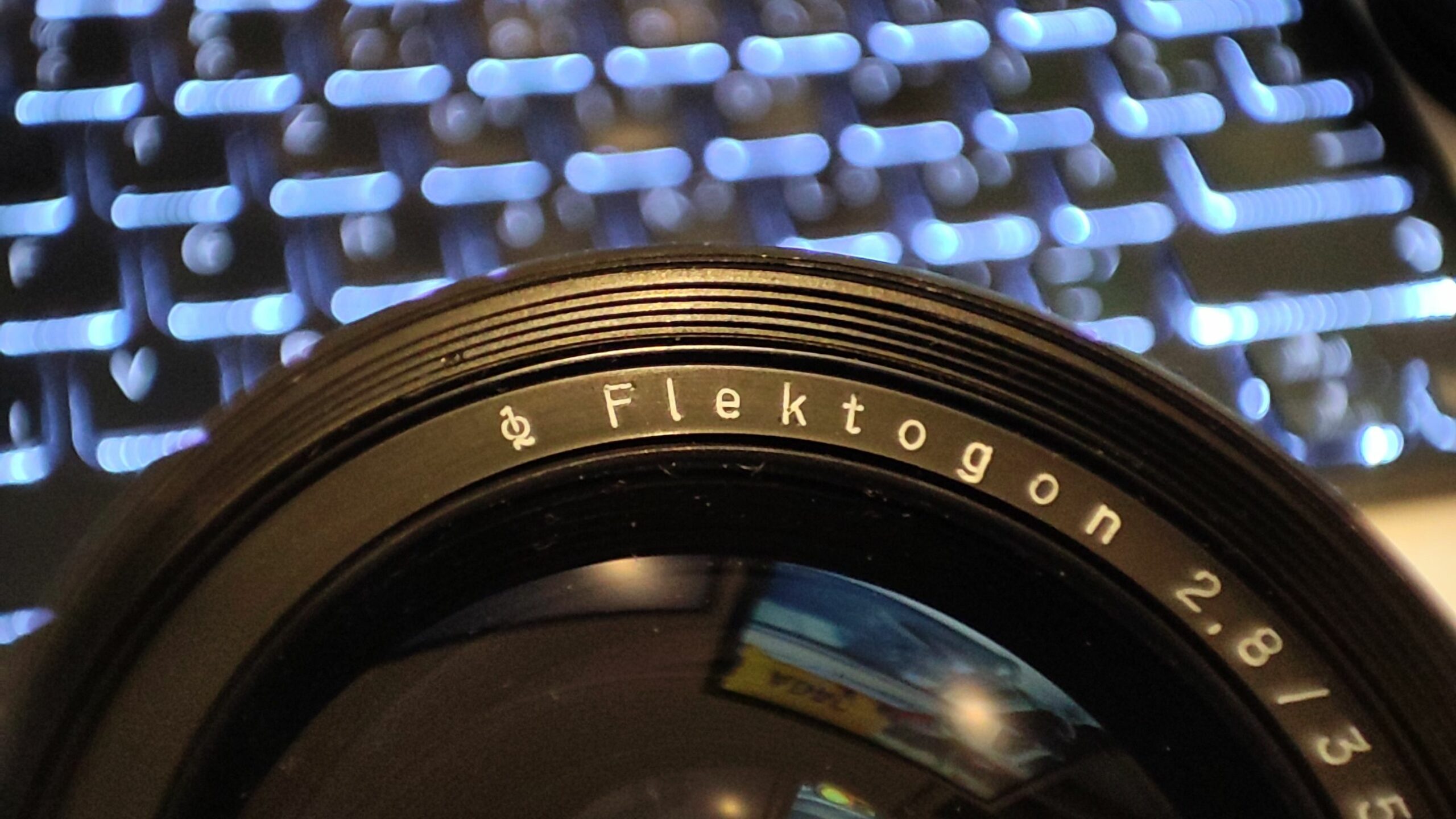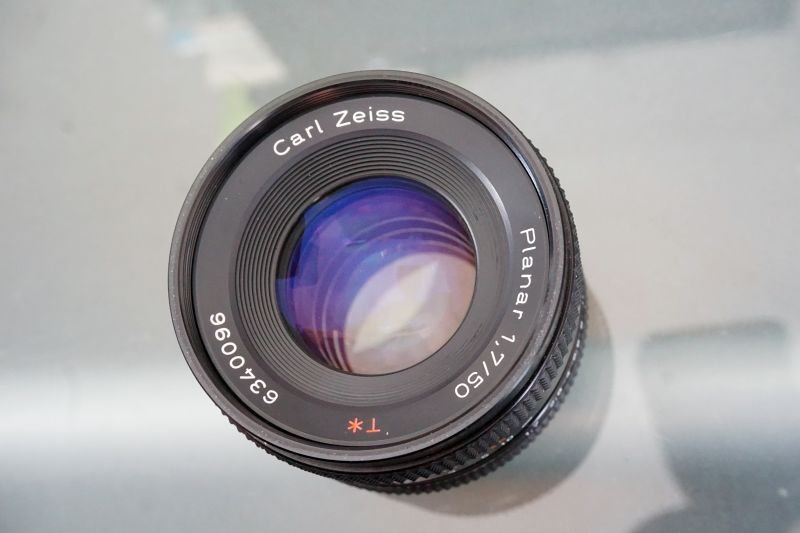 Find the article in German language here
Seit über 100 Jahren: Gemischtwaren-Laden "beim Schneider" in Tegernau im Landkreis Ebersberg
.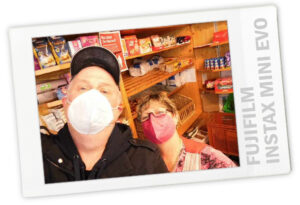 What is still planned are comparison photos of the old Flektogon 35mm lens (in reality the lens has a focal length of 37mm) with the modern Zeiss Batis Distagon 40mm Close Focus lens using close-up photos of regional products offered in the store. In addition, more photos with old Carl Zeiss Tessar, Biometar and Olympia Sonnar lenses with motifs from Tegernau.