Article preview; the full article will be published around March 2023. Simon Forster from the Classic Lenses Podcast and I visited Thomas Fladung, the owner and manager of the 74-year-old heidi-foto store in Munich, Germany, in July 2022.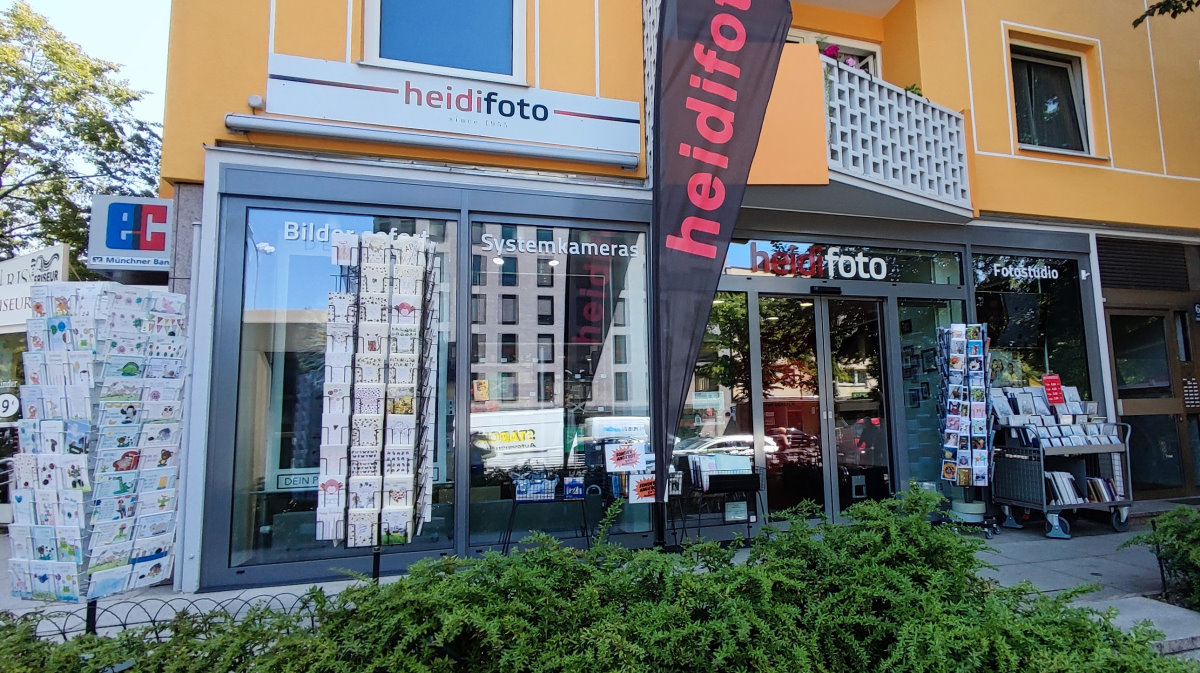 Among the topics we talked about were the following:
A brief overview of the 74-year history of the heidi-foto store and the reason Thomas became so active in the business of classic cameras and lenses in his online and offline store.



.

What are the most important insights and lessons Thomas has learned from the business of classic cameras and lenses?
Above all, what challenges does this market have due to the increasingly poor availability of electronic spare parts?


.

People who are interested in classic cameras and lenses are usually familiar with strange reviews on Internet-based auction sites like TOP-MINT, MINT+++, EXCELLENT++, exc+5, NEAR MINT+++ , A-Mint , rare! opt Mint, EXC+++++, Optical Best Mint, near Mint-,⭐ mint ⭐ and just Very good!!!, only to name some of them.


.


Thomas explains his reliable rating system for classic cameras and lenses and shows some cameras and lenses that have been rated with it:
1 = like new
2 = very light signs
3 = normal signs of use
4 = strong signs, scratches/dents
5 = like "4" but with lost parts; no perfect working
6 = damaged, only as spare parts



.

Thomas to show us his classic camera and lens items on sale that excite him the most. It showed that he is a specialist in selling Contax cameras and Carl Zeiss lenses.


.

Finally, we did the famous test: How many seconds does it take the store owner to load a 120 roll film into the Rolleiflex and Pentacon 6 medium format cameras?
heidifoto is directly located at the U-Bahn station "Laimer Platz" in Munich, Germany, on the south-east exit.
Come back in mid August 2022 to read the full article.