My gifted acquaintance Gregor took some extraordinary macro photos, with a setup of low cost photo equipment. Look at all macro photos in the 3 photo galleries below!
TOP-10 Tips for Macro Photography with Extension Tube and Reverse Lense
Consider light: you should choose the position for photographing so that you have a lot of light (no backlight) and details are well illuminated. Consider the time of day and the position of the sun, possibly come back the next day. And come to the photo spot beforehand to prepare everything in peace.
Very helpful: macro sled and focus stacking software – with it you get a higher depth of field than only with the single shoot.
Pay attention to the background, it should stand out or contrast with the object (i.e. a bright flower on a dark background is better than on a bright sky).
Focus on the details that are interesting (image detail).
In winter, prepare and set as much as possible at home, outside in the cold it is best to use remote shutter release and dress warmly: if you only stand around for long exposures in winter, it can get very uncomfortable.
Try a different perspective.
Watch out for wind (possibly make a wind shadow): flowers or grasses swing in the wind and thus focusing is very difficult.
Use a tripod for static objects.
Use lens with fast autofocus for moving objects like insects.
Avoid following:

photos in low light (no details come out here)
photos in the wind, you can hardly get the moving things in sharp focus
manual focus with moving objects
When you click on an image in the galleries, following buttons will allow you to select some features, including a slideshow (which is auto-started for some galleries, you have to press the pause button to stop a slideshow):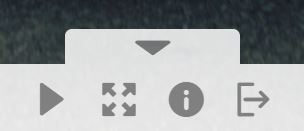 Slideshow | Fullscreen | Image-Info | Original-size
Gregor's macro photos with extension tube
For those macro photos, Gregor used an extension ring only.
Get more information about macro photography with extension tubes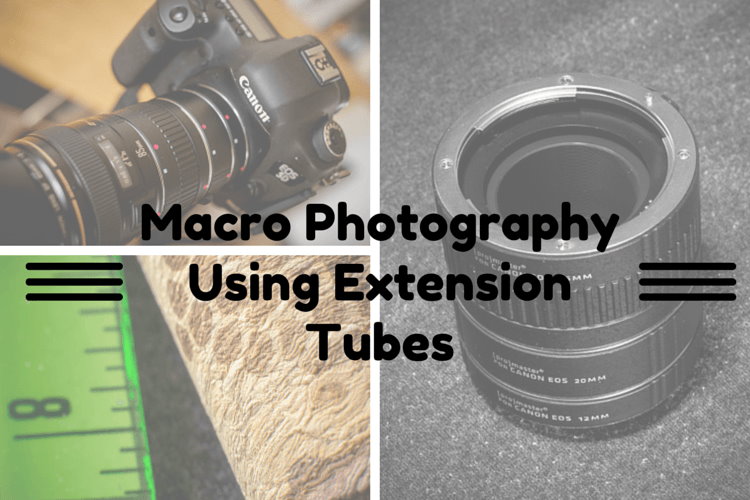 https://www.digitalphotomentor.com/
how-to-use-macro-extension-tubes/
Gregor's macro photos with reverse lens
This equipment is for the very close macros (e.g. the ice flowers)
Reversing adapter
Manual Konica 50mm f2.0 classic lens (mounted the other way round)
Macro sledge
Focusing is done over distance – best with a macro sled on a tripod. A photo of the equipment with the coupling ring (two lenses against each other) like this:
https://www.nikon-fotografie.de/vbulletin
(German language)
The larger the aperture (f2.0), the less depth of field – so here you have to close the aperture (f8 / f16) to get more sharpness.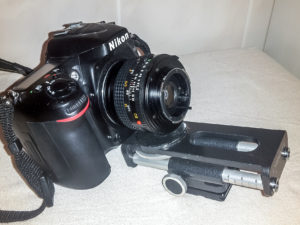 Gregor's macro photos with additionally usage of a trigger (light barrier)
For those close macro photos macro of moving objects, Gregor used a simple laser barrier from the hardware store he originally bought for taking pictures of thunderstorms: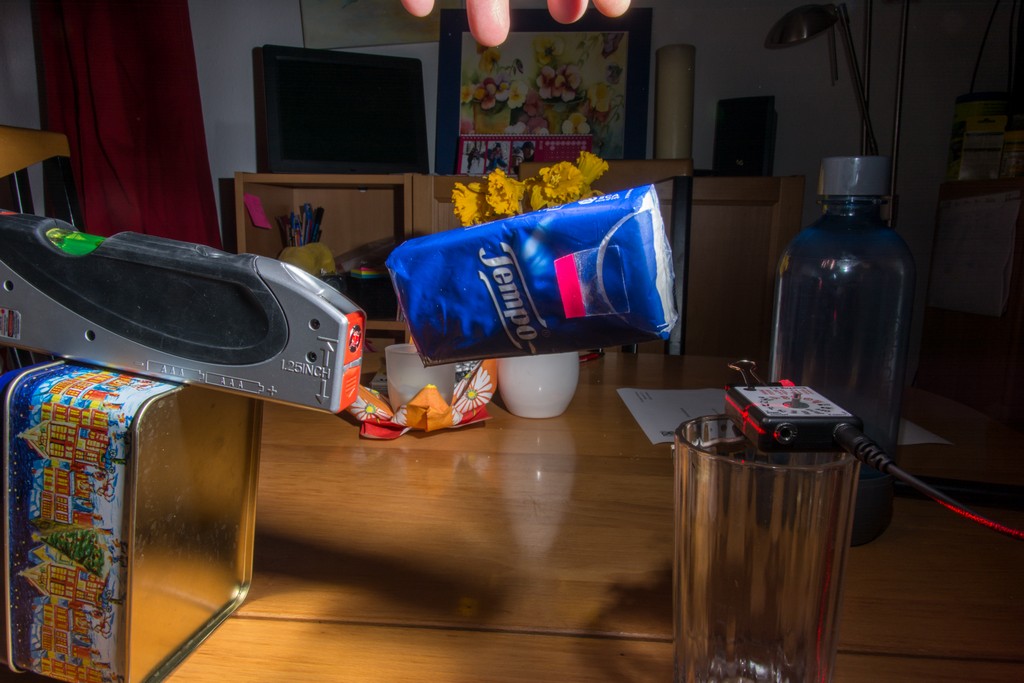 Photo gear used by Gregor for above macro photos
Camera
Nikon D7100 APS-C camera, Gregor bought it used in 2017, so the year of manufacture is approx. 2014 or 2015.
Nikon lenses
Macro rings: mostly 36mm
In the set of macro rings there are often 3 pieces: http://www.meikestore.com
Reversal-lens adapter with Konica M-Hexanon 50mm f2 classic lens
For the very close macro photos, Gregor uses a reversal adapter, but it is purely manual (other, expensive ones can transfer the aperture information to the camera). For those photos, he took a Konica 50mm f2.0 classic lens with 49mm filter diameter, because his reversal ring fits to it.
Important is: the lens must have manual aperture control, otherwise it will be difficult. Because you first have to open the aperture fully to see something in the live view and to focus, but later you have to close the aperture further to get a little more depth of field.
With lenses with automatic aperture, the aperture goes to f22 when you stop down the lens – in this case you can't see anything in the live view (it's too dark) and therefore you can't focus.
In our case it's a Konica 50mm f2.0 lens, Gregor just picked one that has 49mm filter diameter because his reversal adapter has it too:
https://www.kenrockwell.com/konica
An adapter like this one:
https://www.enjoyyourcamera.com
If you take lenses with a smaller focal length (e.g. 28mm), you get even closer. here you just have to try it out or use what is already there (from grandpa?).
Gregor also has the manual macro slide from Manfrotto, which can be used with the reversing adapter for focusing (over the distance).
Light barrier
A simple laser spirit level from the hardware store
A trigger Gregor originally bought for taking pictures of thunderstorms, but you can also use it to take different pictures with a laser,
e.g. https://www.doc-diy.net/photo/
Small table stands to mount the trigger and the spirit level (if necessary, you can also make your own from wood)
External flash, which is triggered via the light barrier, is either mounted directly on the camera or on a table tripod next to it
Software
For some macro photographs, Gregor used a focus stacking software from Helicon. He made a series of photos with different focus (via the macro slider), so that the photo is sharp in the whole area.
Rundown
Not using any specialized macro lens but inexpensive gear, Gregor was able to shoot stunning macro photos without spending much money into equipment. This is very much in the spirit of Guerrilla Photography, which is characterized by beautiful photos with low cost photography equipment in analogy to Guerrilla Marketing, increasing sales with a minimum of marketing expenses.
Many thanks to Gregor for making this blog post happen with his supply of the nice photos and the text!