Is an approx. EUR 30 classic prime lens sharper than the sharpest modern Canon EF 50mm lens?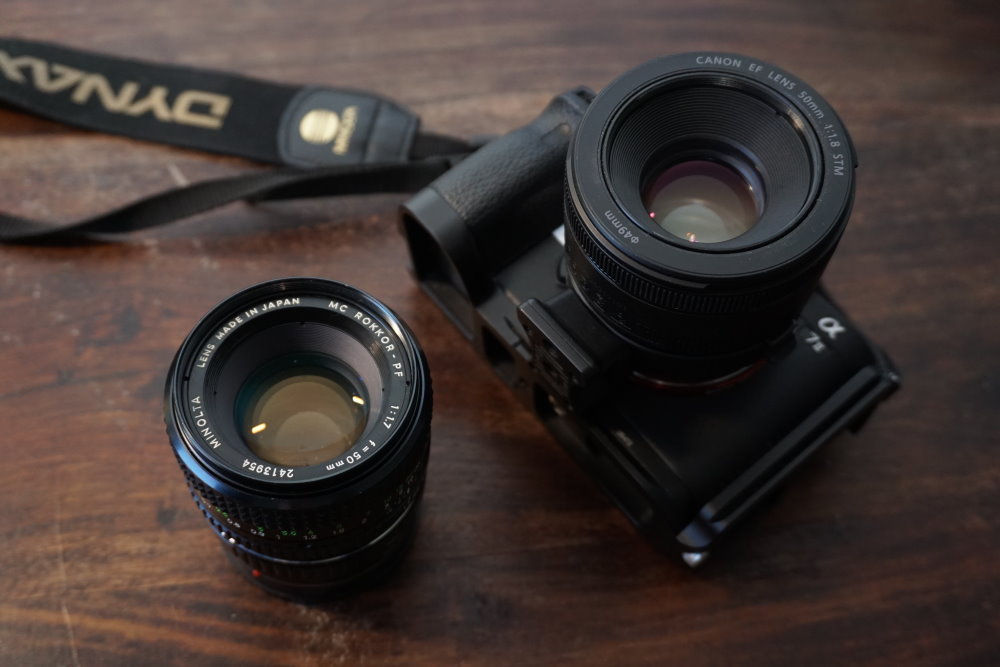 Let's compare the center and corner sharpness of the 40+ years old Minolta MC ROKKOR-PF 50mm f1.7 classic lens with the sharpest of all modern Canon 50mm lenses, both adapted to a Sony a7ii full-frame mirrorless camera. According to DXOMARK, the Canon EF 50mm f1.8 STM is the sharpest of the modern Canon EF lenses: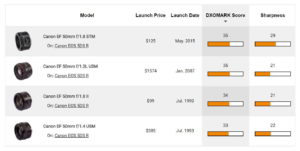 Sharpness of modern Canon EF 50mm lenses by DXOMARK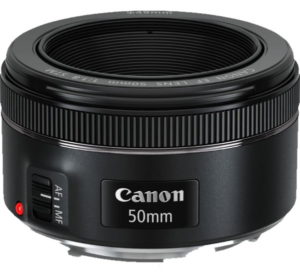 Ken Rockwell is saying: "This Canon 50mm f/1.8 STM packs superb optics into a small, inexpensive package. That's why it's already Canon's number-one best-selling lens; heck, it's the world's best selling camera lens, period.". Look at Ken's detailed lens review here:
https://www.kenrockwell.com
Review Results
The result is that the 2nd-hand classic prime lens Minolta MC ROKKOR-PF 50mm f1.7 has at least the same center and a slightly better corner sharpness as the sharpest of all Canon EF 50mm prime lenses, the modern prime lens Canon EF 50mm f1.8 STM at aperture 8 (same results also at apertures f5.6 and f11). Also the Canon EF lens shows some strong flares and a very low contrast in the corner.
I did not expect such a difference in comparing the image quality of those lenses. To double-check the result, I will also compare the Canon EF 50mm f1.2L USM lens with the Minolta classic lens within the next months.
The selection of the Minolta classic 50mm lens for this comparison was intentionally, as it turned out to be sharper than a Zeiss Planar T* 50mm f1.7 lens with C/Y mount.
A CO2 friendly geothermal power plant was used as the subject to shoot the review photographs with aperture f8, which is where the modern Canon EF 50mm f1.8 STM lens and the classic Minolta prime lenses tend to have their best image quality: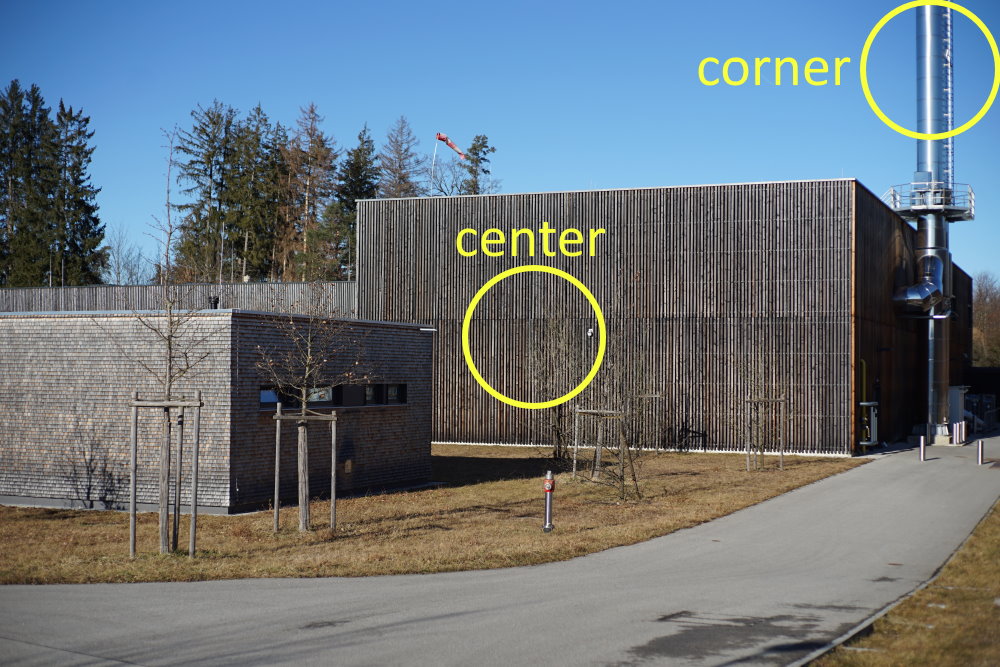 50mm comparison at aperture f8 and center (Canon FE 50mm f1.8 STM left, classic lens right)
Please excuse that the following comparison photos are not 100% aligned in the dual-image viewer. When I have more time, I will align the photos more accurately. You can move the slider to compare the modern prime lens photos with the classic prime lens photos: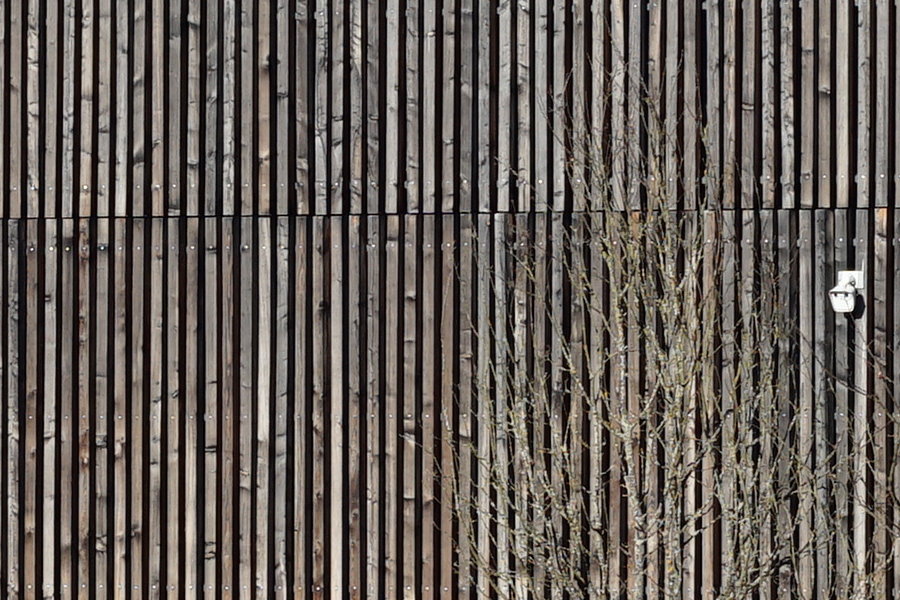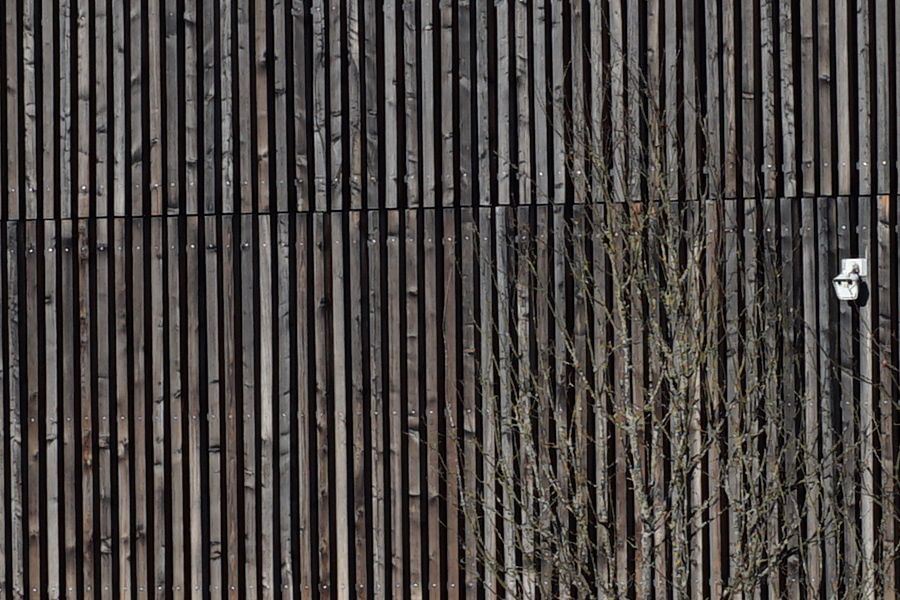 50mm comparison at aperture f8 and corner (Canon FE 50mm f1.8 STM left, classic lens right)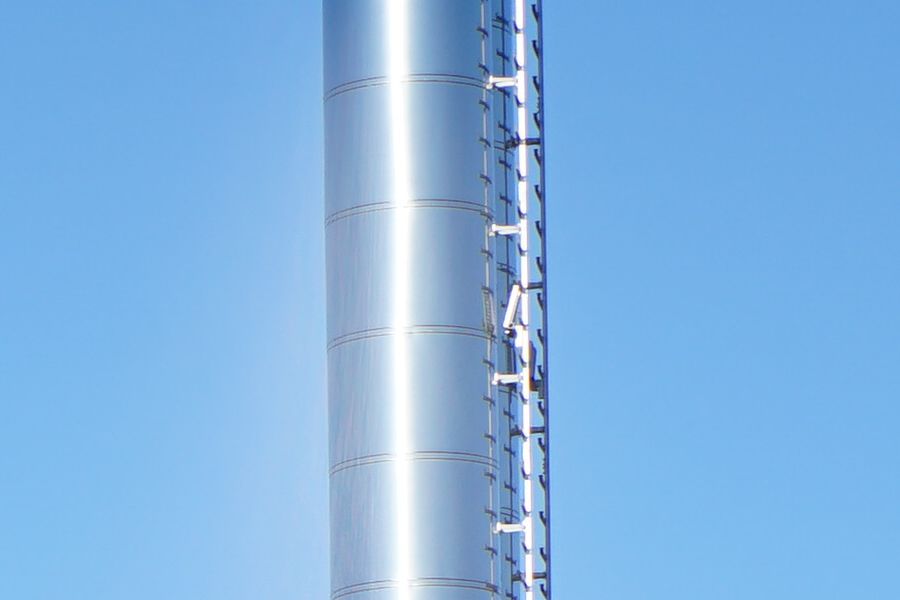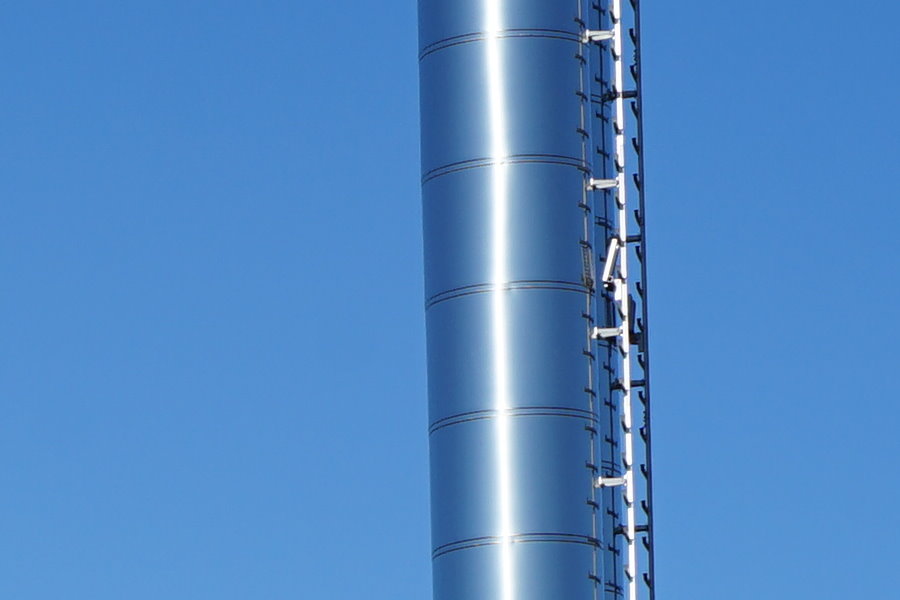 Look here for a comparison of classic 28mm / 35mm / 50mm prime lenses with the modern Sony FE 28-70mm kit lens for the A7 series full-frame cameras:
FRIDAYS FOR FUTURE: Cheap classic lenses sharper than Sony FE 28-70mm f/3.5-5.6 OSS full-frame kit lens?
Final remarks
Be aware, though, that the classic lenses are fully manual for focus and aperture setting. Also, some classic lenses do not perform well because of fungus, haze or balsam separation, and/or the lens might have been dropped or been treated badly. Look at the Classic Lens Buying Guide and 10-Points Checklist for more details here:
Better not to end up like Jan Eufinger with his Hanimex Hanimar 28mm f2.8, "probably the worst lens of the world": https://www.youtube.com