At the end of 2018, I wrote a podcast listeners e-mail to the editors of the Classic Lens Podcast, promoting the inexpensive and unknown Raynox 135mm f2.8 vintage lens as an interesting lens with a unique style of pleasing bokeh ("wet on wet bokeh").
Simon Forster, Johnny Sisson and Karl Havens discuss my e-mail about the Raynox 135mm f2.8 vintage lens in their "#50 We Are One" podcast here (at 16:05 m:s) and "#53 Wet on Wet Bokeh!" podcast here (at 20:04 m:s). Also find some photos and comments on their classic lenses facebook page here.
What the heck is the "Wet on Wet Bokeh"?
The bokeh of the Raynox M42 135mm f2.8 vintage lens corresponds to the wet-on-wet technique for watercolor paintings, adding wet paint onto wet paper, and allowing the added pigment to spread out unhindered.
Because of the many e-mails I got after the publishing of the podcasts mentioned above, let me please try to answer some of the most frequent questions here:
Q1: Is this lens only good for a nice and unique style of bokeh?
A1: No, sharpness in center and the edges at open aperture at f2.8 of my Raynox 135mm is sharper than my Minolta MD 135mm f2.8 and Canon FD 135mm f2.8. Sharper but much cheaper 🙂 When closing the aperture to f8, they are quite similar in sharpness.
Q2: Is this a CIMKO or SUN lens?
A2: Very unlikely! Why should a company like Raynox, founded in 1963 and still in existence in 2019 producing high quality industry optics with its own manufacturing sites, need to re-sell Korean lenses? They always had an interest in fulfilling their own production capacities and to excel with their own leading technology. SUN, especially, produced a lot of re-branded lenses for well-known brands, but Raynox was never a well-known brand with a sales benefit to put onto 3rd-party lenses. I will ask the company Raynox for confirmation on this question, though, to put the subject to rest.
Q3: Which sensor format is best to create this wet on wet bokeh?
A3: My Raynox 135mm performs best on my SONY alpha 6000 with an APS-C sensor. On my SONY alpha 7ii with fullframe sensor, the bokeh is still nice but not as spectacular as on the alpha 6000. If you have an idea as to why the bokeh is somewhat dependent on sensor size, please contact me by e-mail or write a comment below. Thanks!
Q4: What do you think about Johnny Sisson's comment: "What a load of shitte. It looks exactly like any other 135mm lens! Who even goes to the trouble to do a review on a lens like this?!?"
A4: In my view, its worth testing and using a 135mm lens in the "quality range or better" of a Minolta 135mm f2.8 or Canon FD 135mm f2.8, which are available for a fifth of the price (EUR 20 instead of EUR 100) and have a more pleasing bokeh. For sure, there are better vintage lenses like a Nikkor Ai-S 135mm f2.8 in the price range of >EUR 200. Different people have different budget levels for their hobbies.

Some example photos of the pleasing "wet on wet bokeh" of the Raynox 135mm f2.8: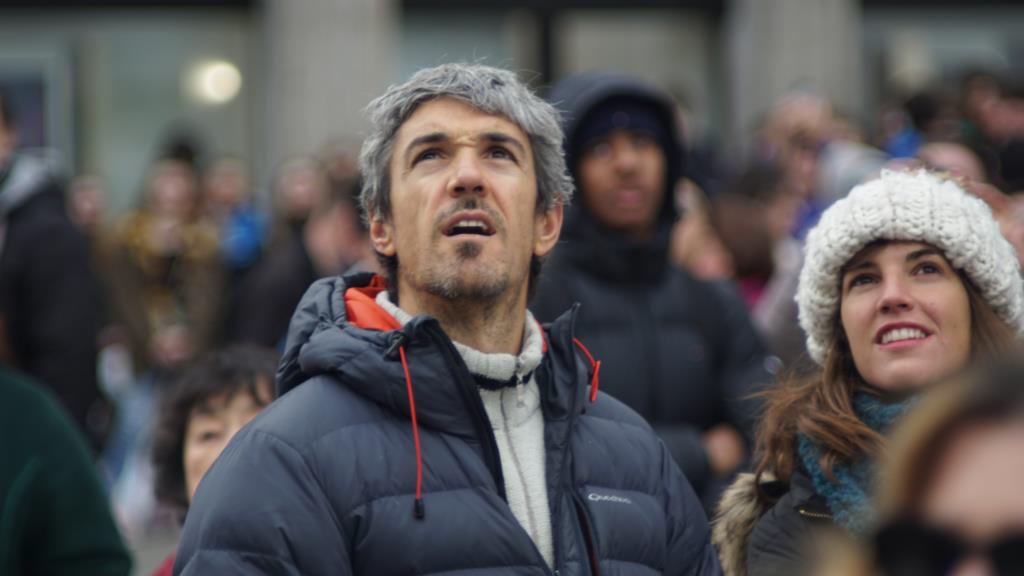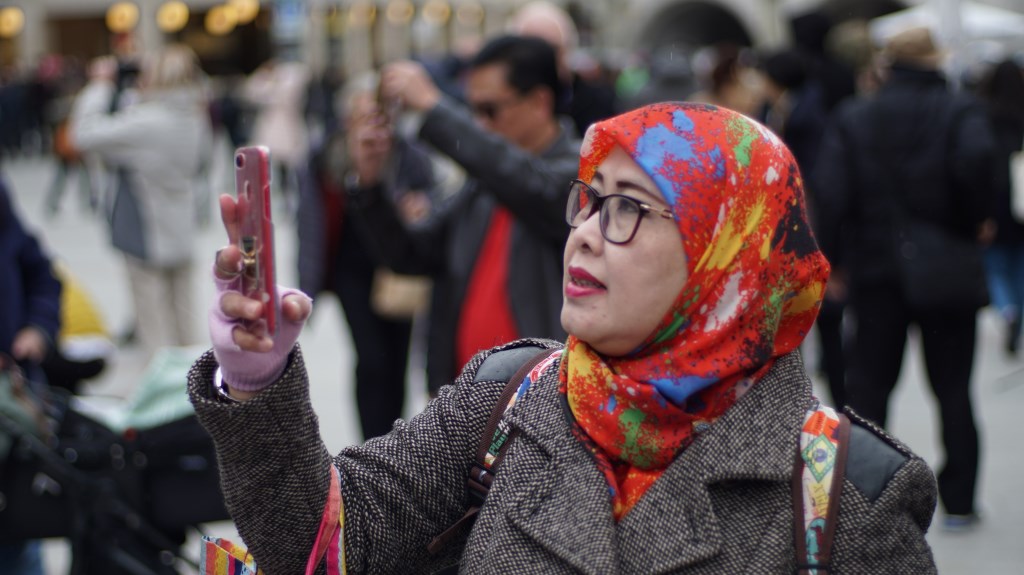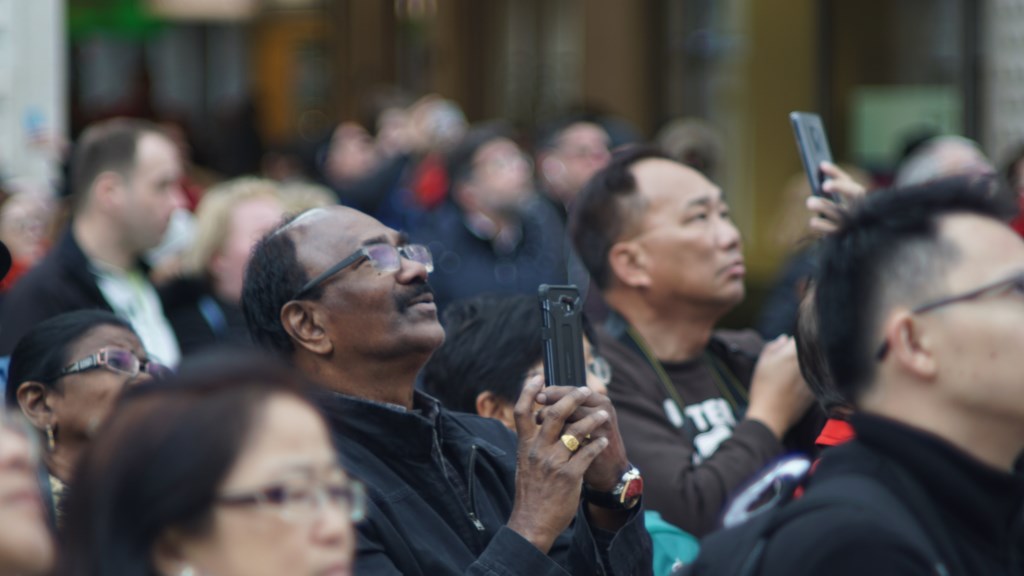 Above photos were shot on a Sony alpha 6000 camera with APS-C sensor (this means the Raynox 135mm lens became a 205mm lens on APS-C having a crop factor of 1.52, so it was difficult to manually focus moving people while walking around). Therefore, I will post some photos demonstrating the good center and corner sharpness of the Raynox 135mm vintage lens at open aperture f2.8 soon.
You might be interested in Chayenne Morrison's information about some similar 135mm lenses with the open aperture f1.8:
https://www.facebook.com/groups/classiclenses/permalink/2195845657296977/
If you are interested to read more about this lens, click here:
Raynox M42 135mm f2.8 with pleasing "wet on wet bokeh"