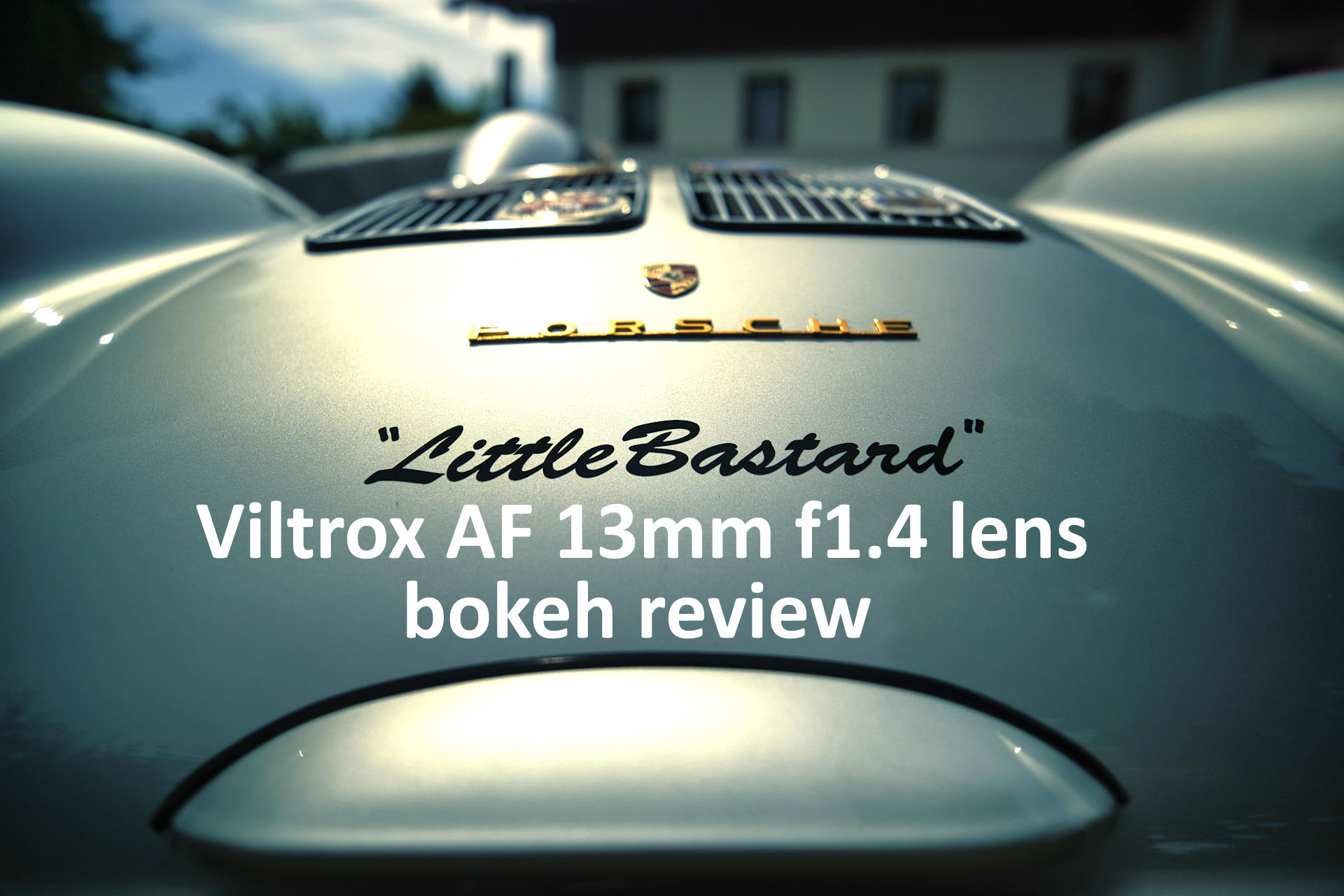 Can this lens also produce beautiful bokeh?
Let's take a look at the bokeh of this Viltrox 13mm f1.4 lens with some photos of the Porsche 550 Spyder, nicknamed "Little Bastard" by the famous American film actor James Dean. He had a deadly car accident with his Porsche 550 Spyder in 1955.
When you click on an image in the galleries, following buttons will allow you to select some features, including a slideshow (which is auto-started for some galleries, you have to press the pause button to stop a slideshow):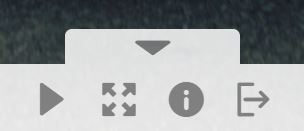 Slideshow | Fullscreen | Image-Info | Original-size
The 550 Spyder was the first purebred sports car with road approval from Porsche.
Tech highlights of the Viltrox 13mm f1.4 wide angle lens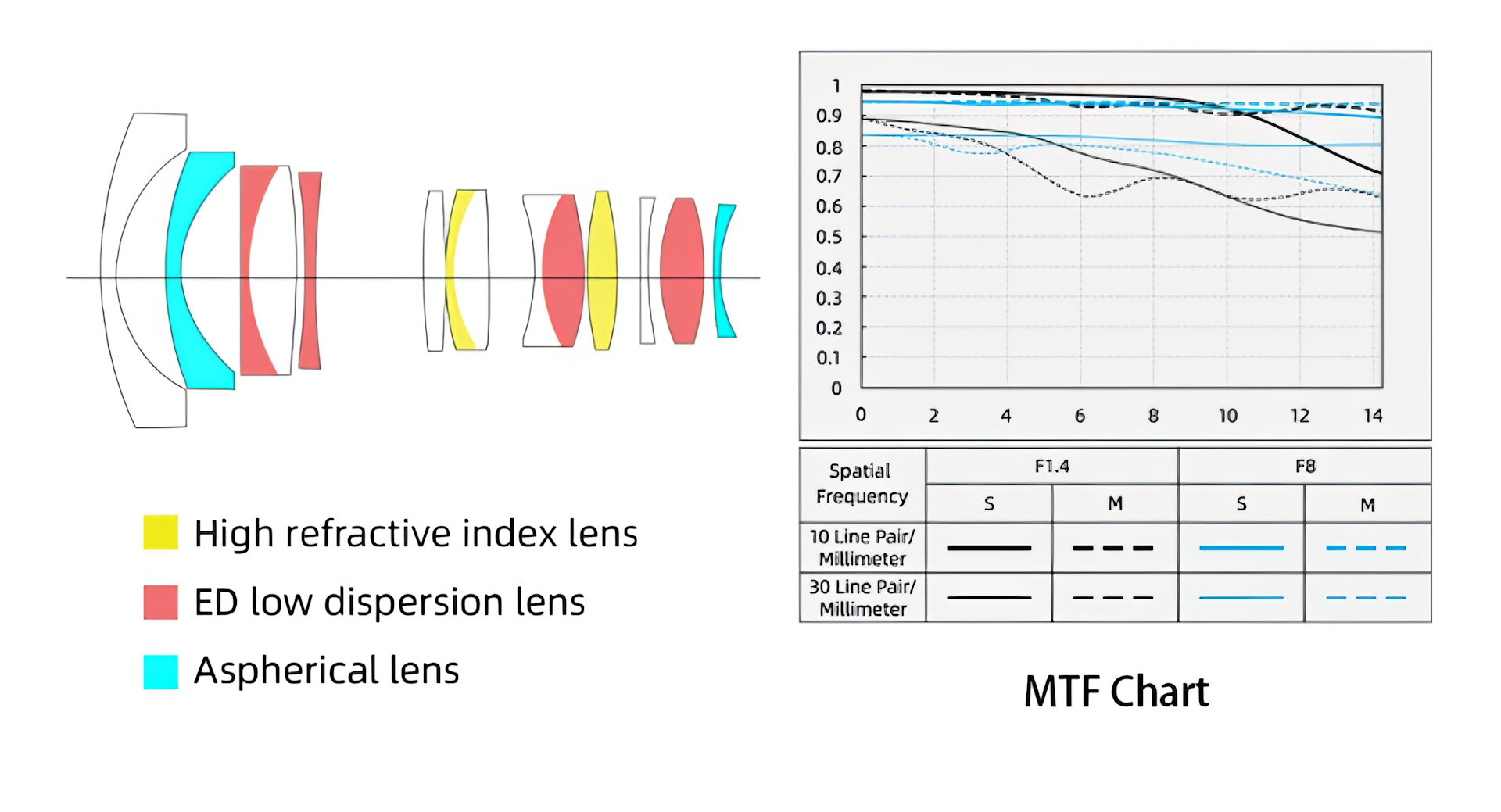 13mm f1.4 lens for Sony e-mount, Fuji X-mount and Nikon Z-mount (approx. 20mm full-frame equivalent)
14 lens elements in 11 groups including ED low dispersion and aspherical lens elements
minimum focus distance of approx. 13cm from the front lens element
67mm filter threat and 9 aperture blades
Sony e-mount version with de-clicked aperture ring
approx. 420g weight and approx. 9cm length
virtually zero distortion
near-zero focus breathing
fast and quiet autofocus
full metal lens housing
Rundown
Good bokeh, even better bokeh, Viltrox 13mm f1.4 lens.
This is not only a wonderful video lens, but for a wide angle lens which compares to a 20mm lens in full-frame, it's butter soft bokeh is almost perfect in my view and remembers me on my Zeiss Sonnar tele-lenses.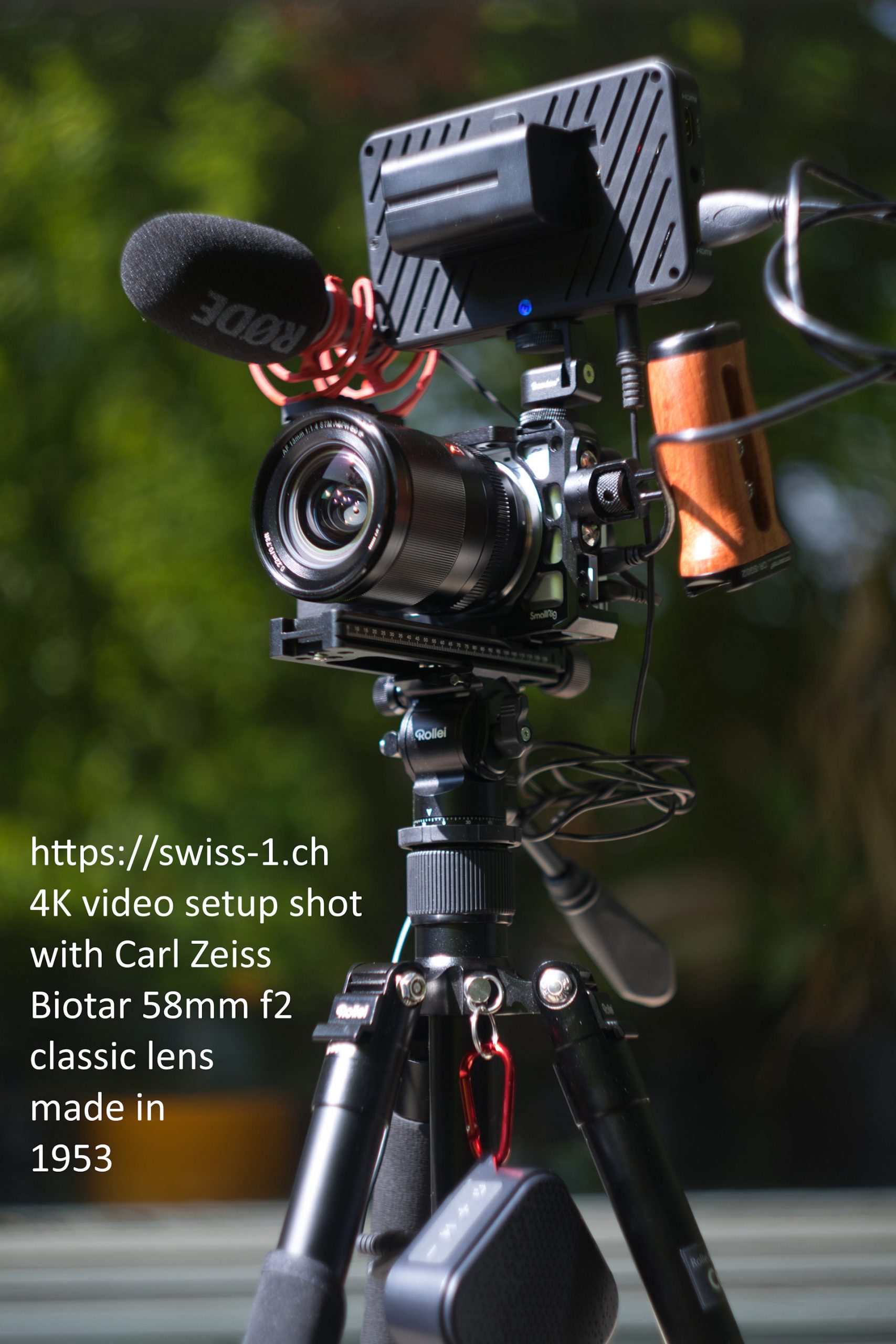 Review video of the Viltrox 13mm f1.4 lens by Richard Wong, wedding photographer in New Zealand
Do not hesitate to leave your comment below
What is your bokeh-experience with the Viltrox 13mm f1.4 lens?
Do you know more about the Porsche 550 Spyder owned by James Dean which was named "Little Bastard" by him?
Do you also think, this is a Chamonix replica of the Porsche 550 Spyder?
Let us know!